"Oh Lord, grant me patience. Right now!" It seems that patience is an outdated virtue nowadays. Must everything really become faster and faster? We think not. After all, good work requires concentration, attention and time. Craftsmanship is impossible without patience. We believe that you can see proof of that in our timepieces. We invite you to examine them on our website.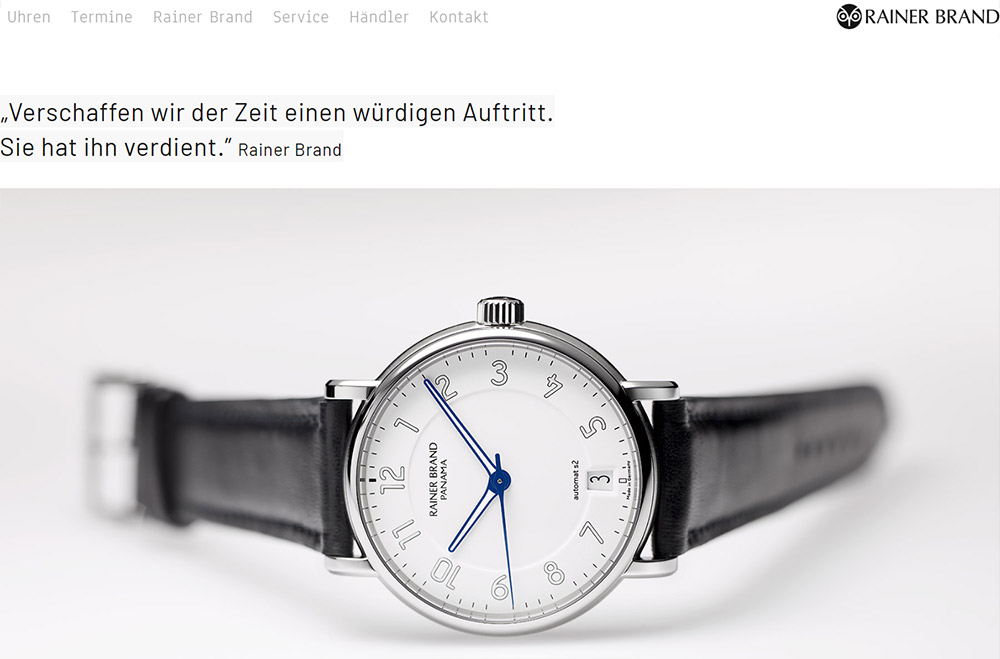 A watch has to fit comfortably on your wrist and the band must never pinch, especially in summer when it gets hot outside. We have graced our beautiful, new straps made of the finest lambskin leather with a special lining, which you can wipe clean with a damp cloth as needed. You can choose from the colors cognac, mocha, navy and black. What's more, our elegant new deployant clasp with its perfect fit not only protects the watchband, but also enhances the comfort you will experience while wearing it.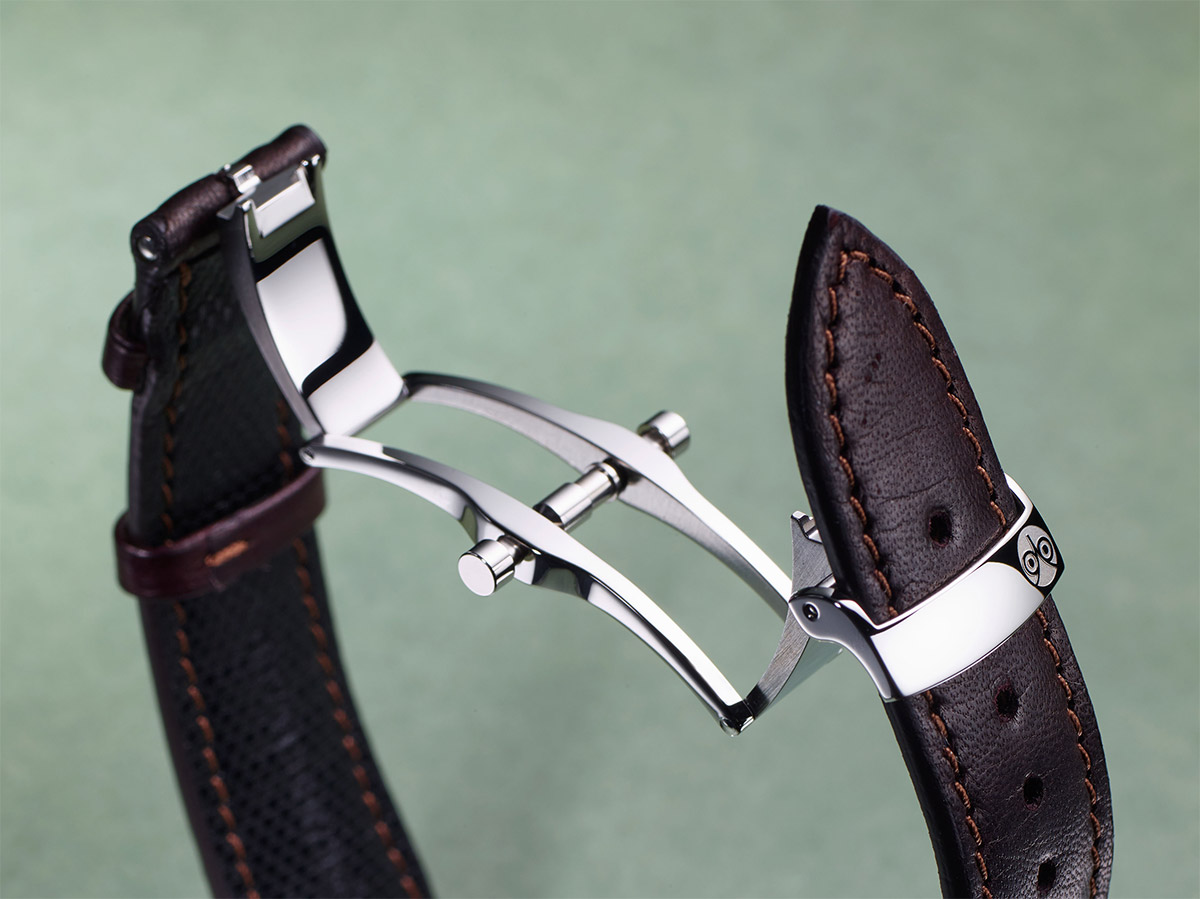 You can see our new products first hand and find your inspiration at any of our partner retailers, where passion, proficiency and professionalism come naturally.
Overhauls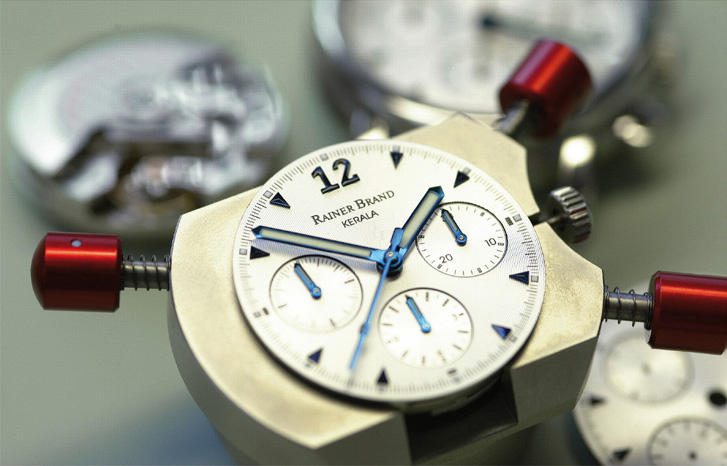 Now that your holidays are over, perhaps you are considering giving your companion through time the opportunity for some rest and rejuvenation as well. If there is the least hint of condensation under the glass after you have been swimming, then it is high time to treat your watch to an overhaul. If not now, then in mid-August when we will be back at your service following our summer break. You can find out more about our overhaul program here www.rainerbrand.de/en/service-en/overhauls/ or contact us directly should you have any other questions.
Newsletter
Would you like to receive news and information about our company and its products about four times a year? If you have not already subscribed to our newsletter, you can do so right here.


We will get you all the news first and keep you informed about events and special offers.
Rainer Brand, Friedenstraße 9, D-63872 Heimbuchenthal, Germany