"Style is the product of quality and self-assurance."  Rainer Brand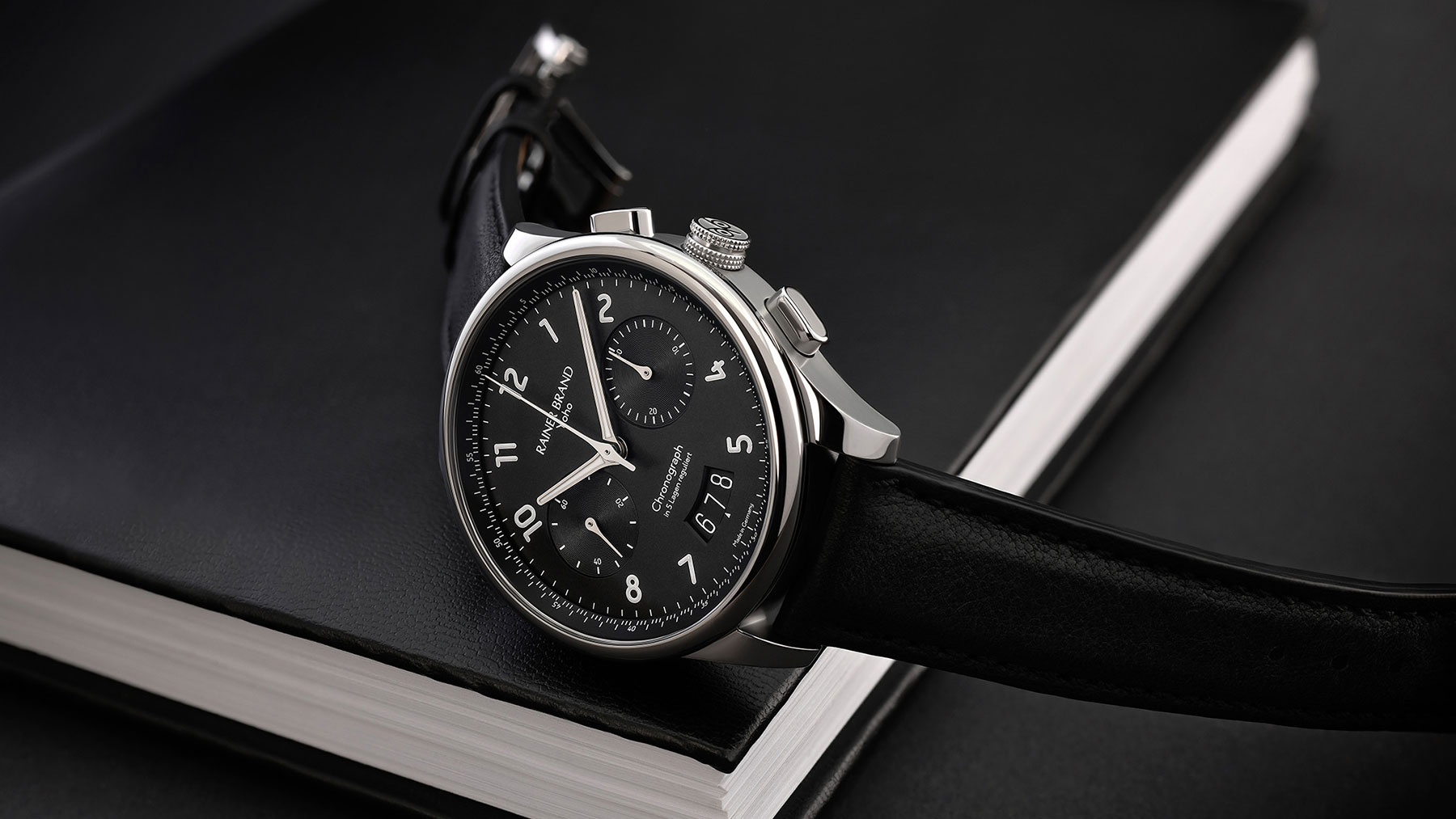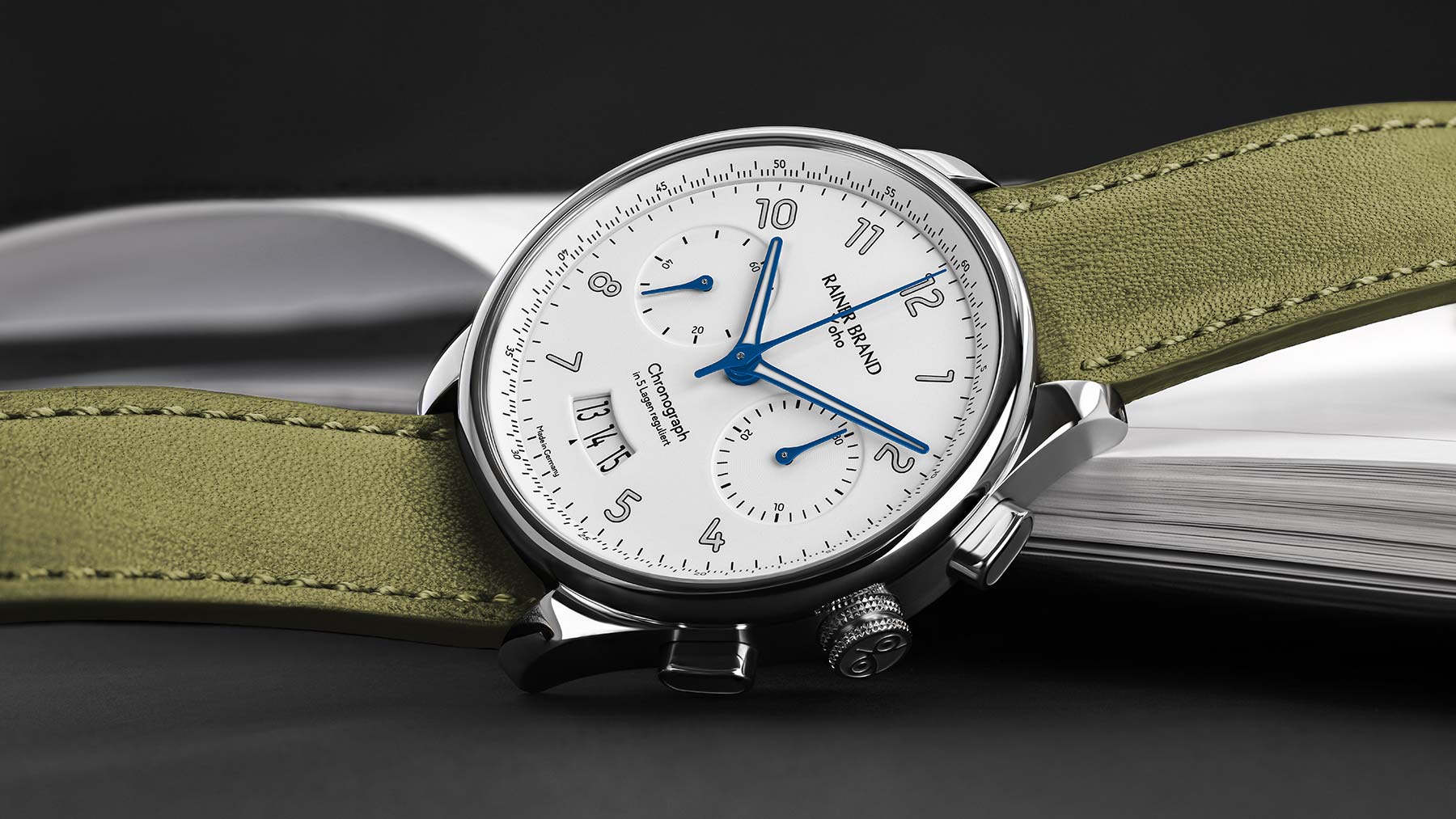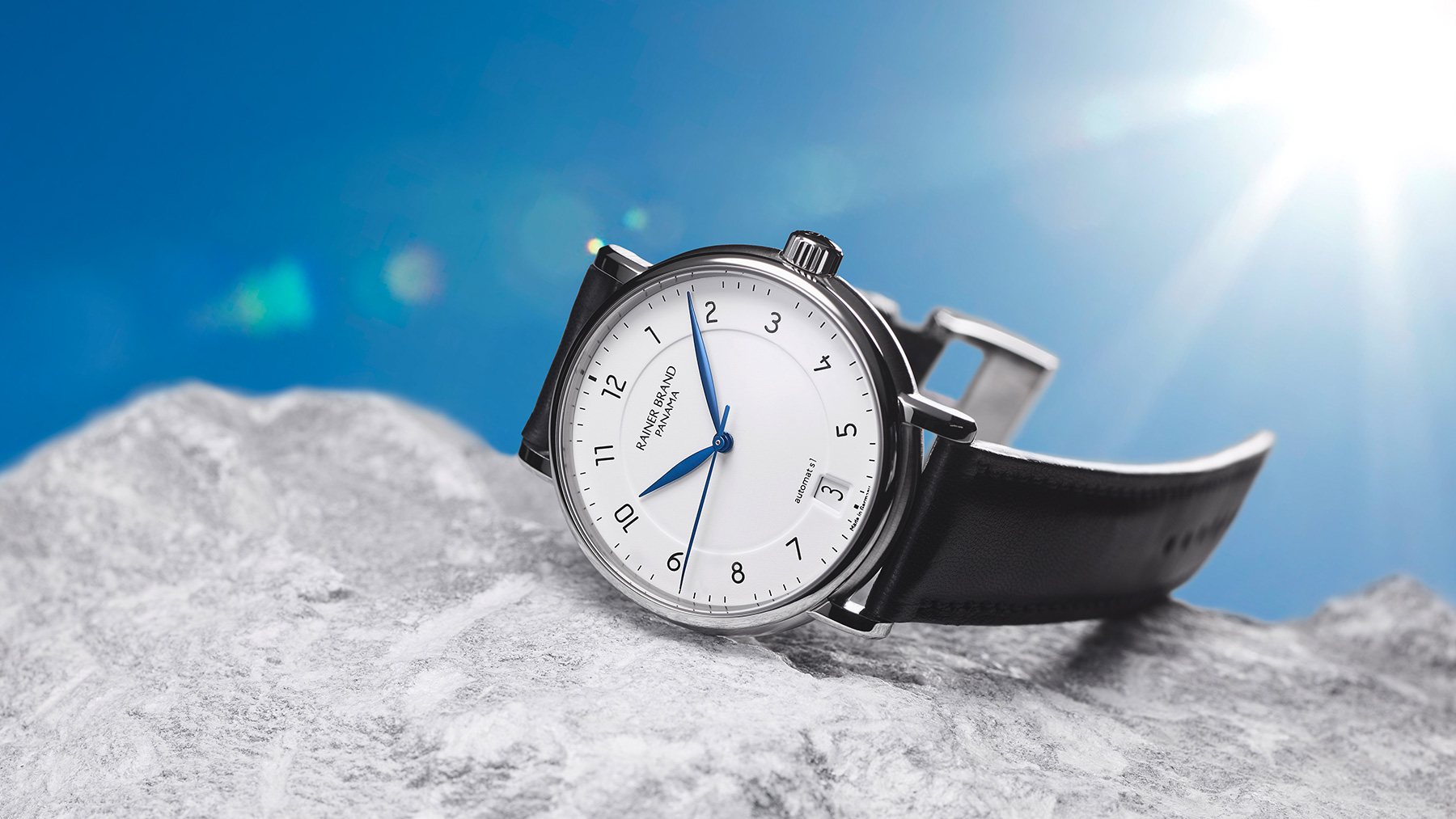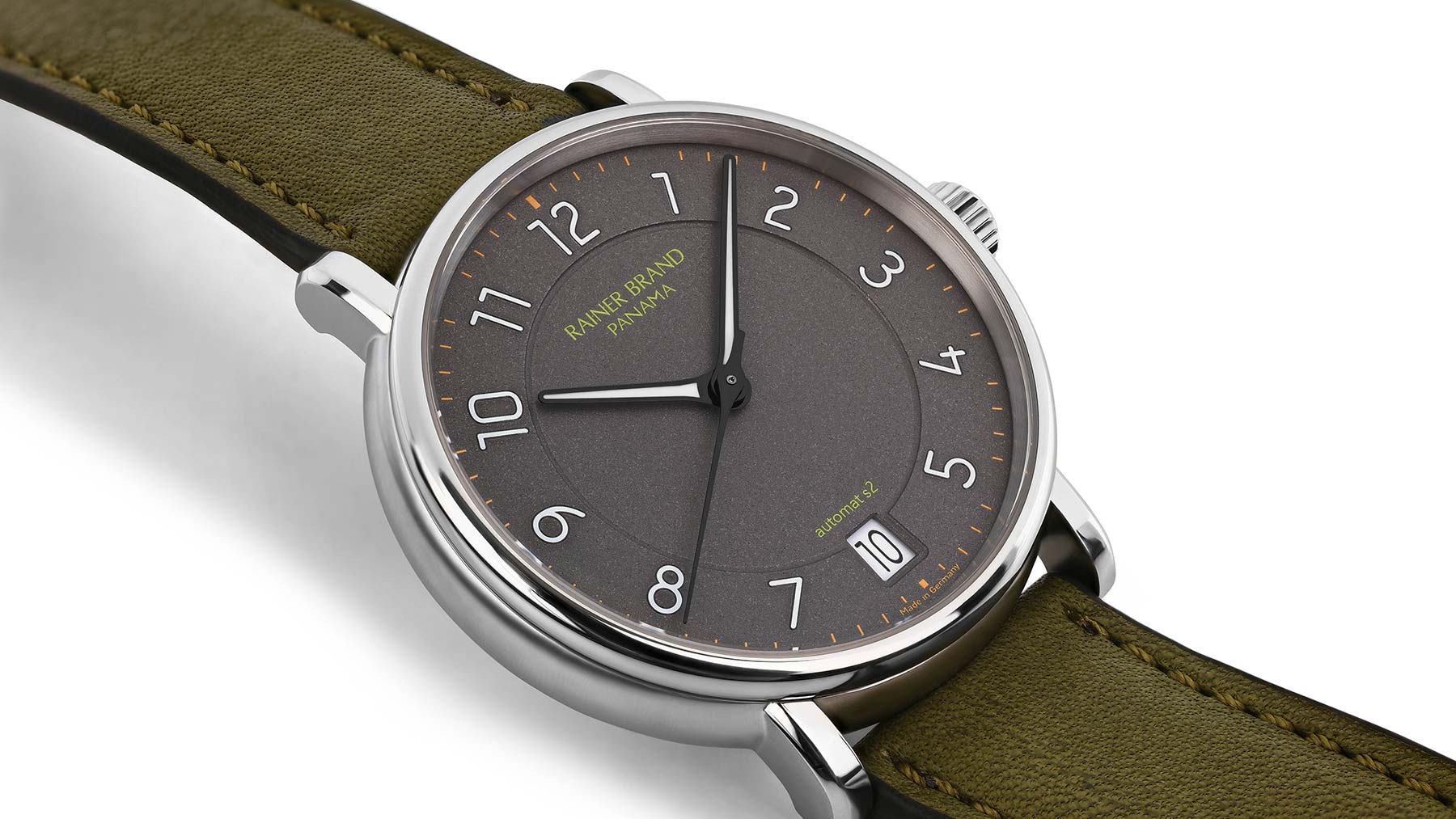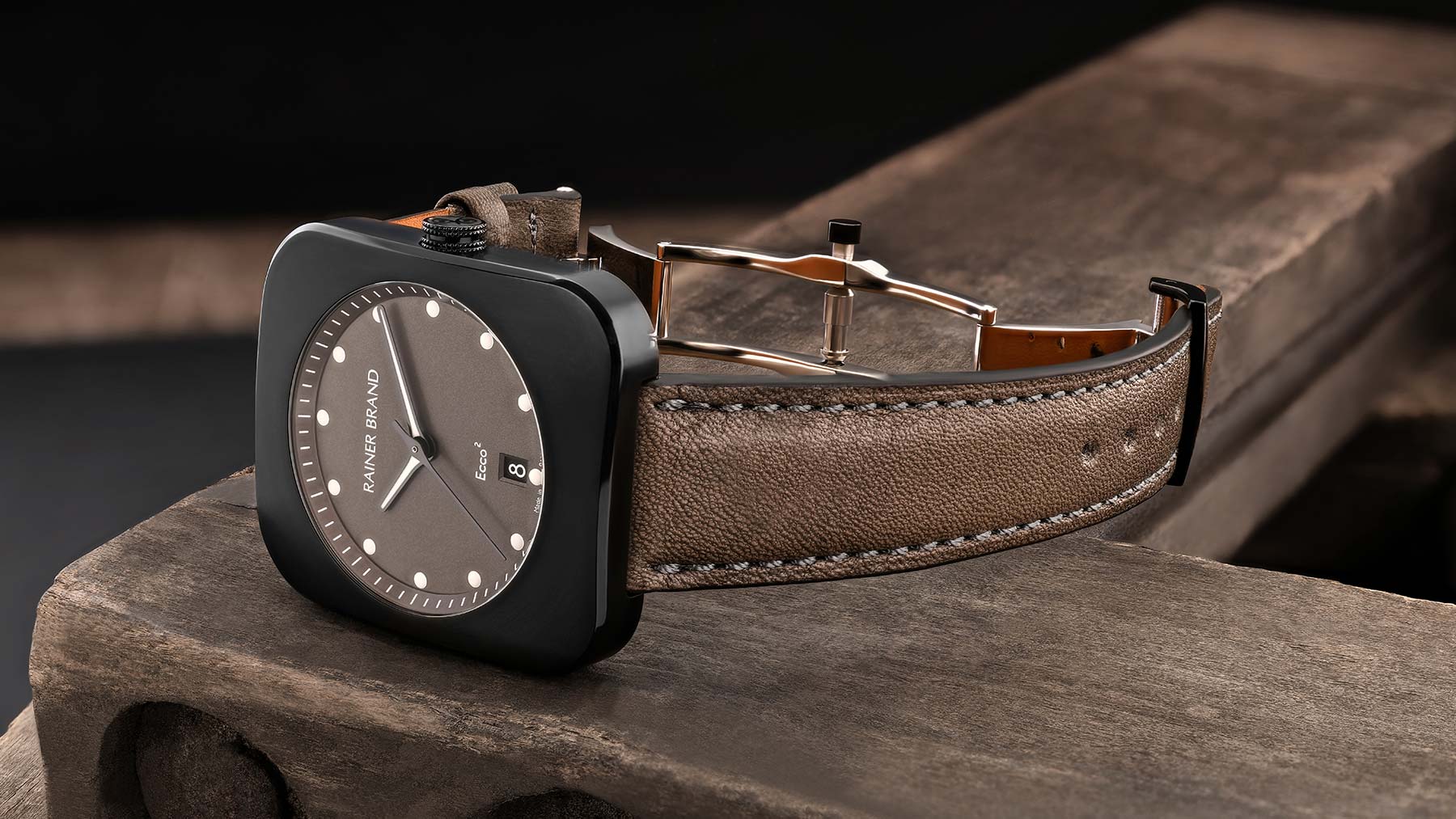 RET_00258485_2000
Startseite-Slider-2019.10.15-Panama-automat-s1-RB-17-SA1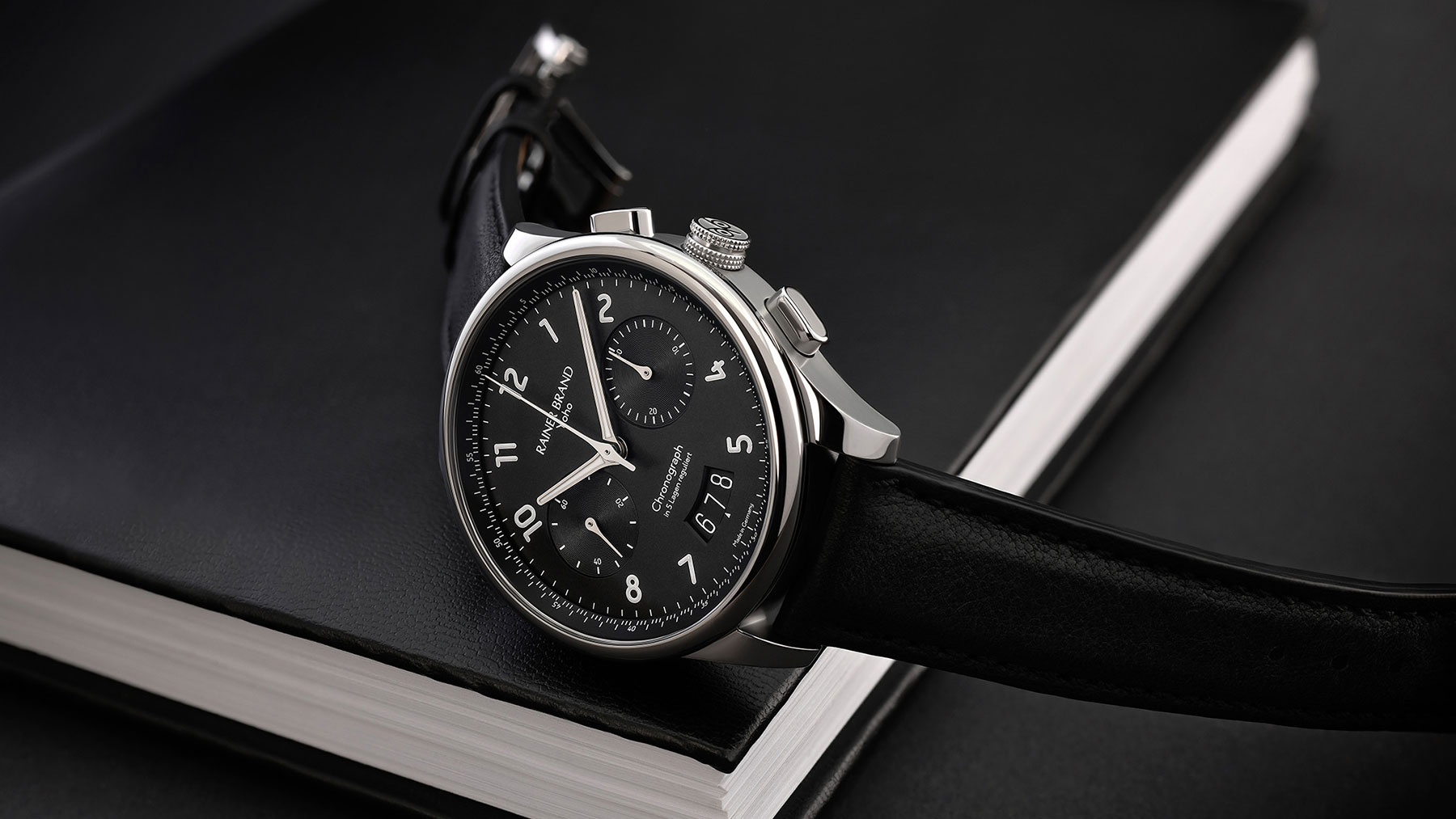 Startseite-Slider-2019.10.15-Panama-automat-s1-RB-17-SA1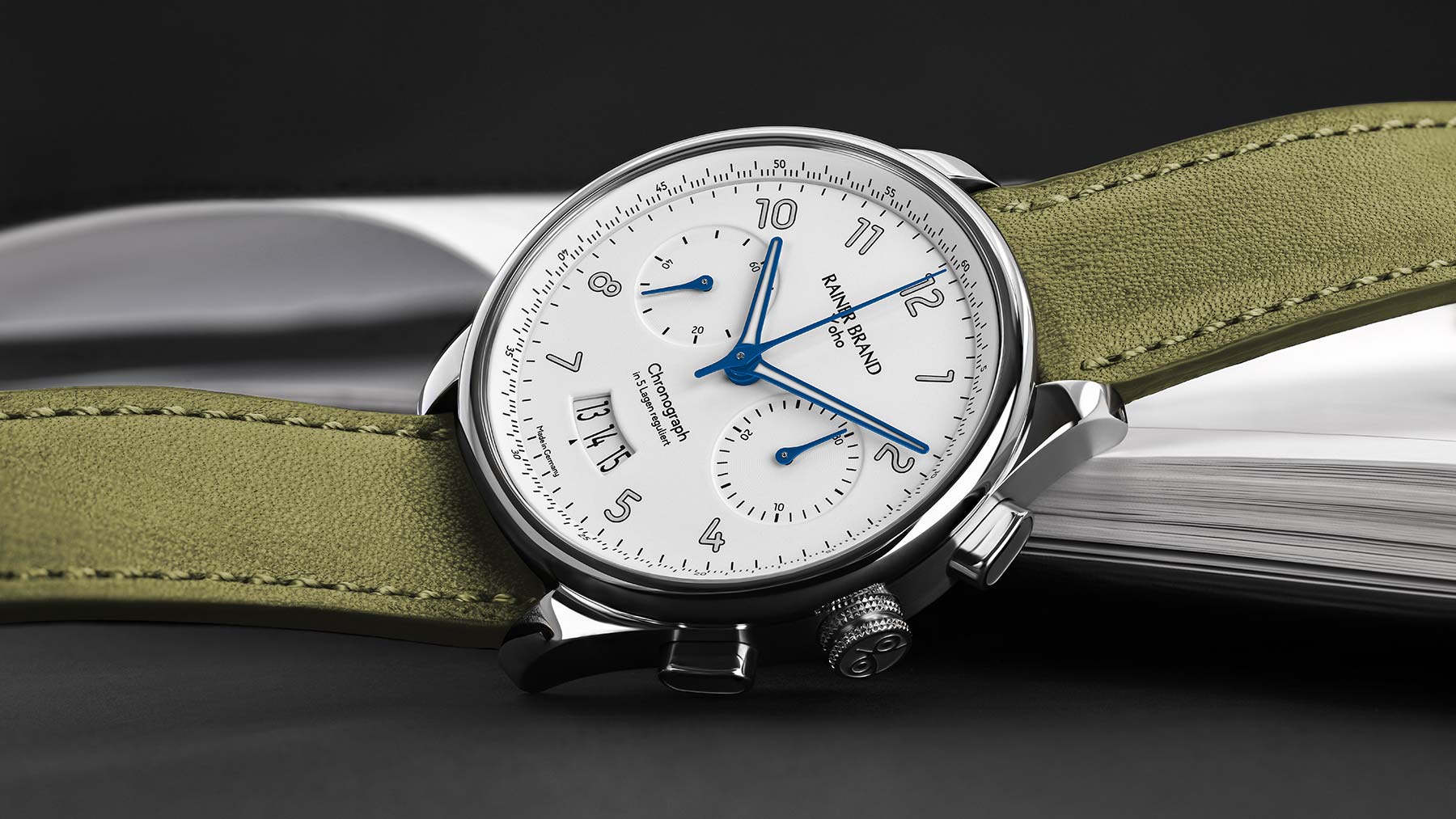 Startseite-Slider-2019.10.15-Panama-automat-s1-RB-17-SA1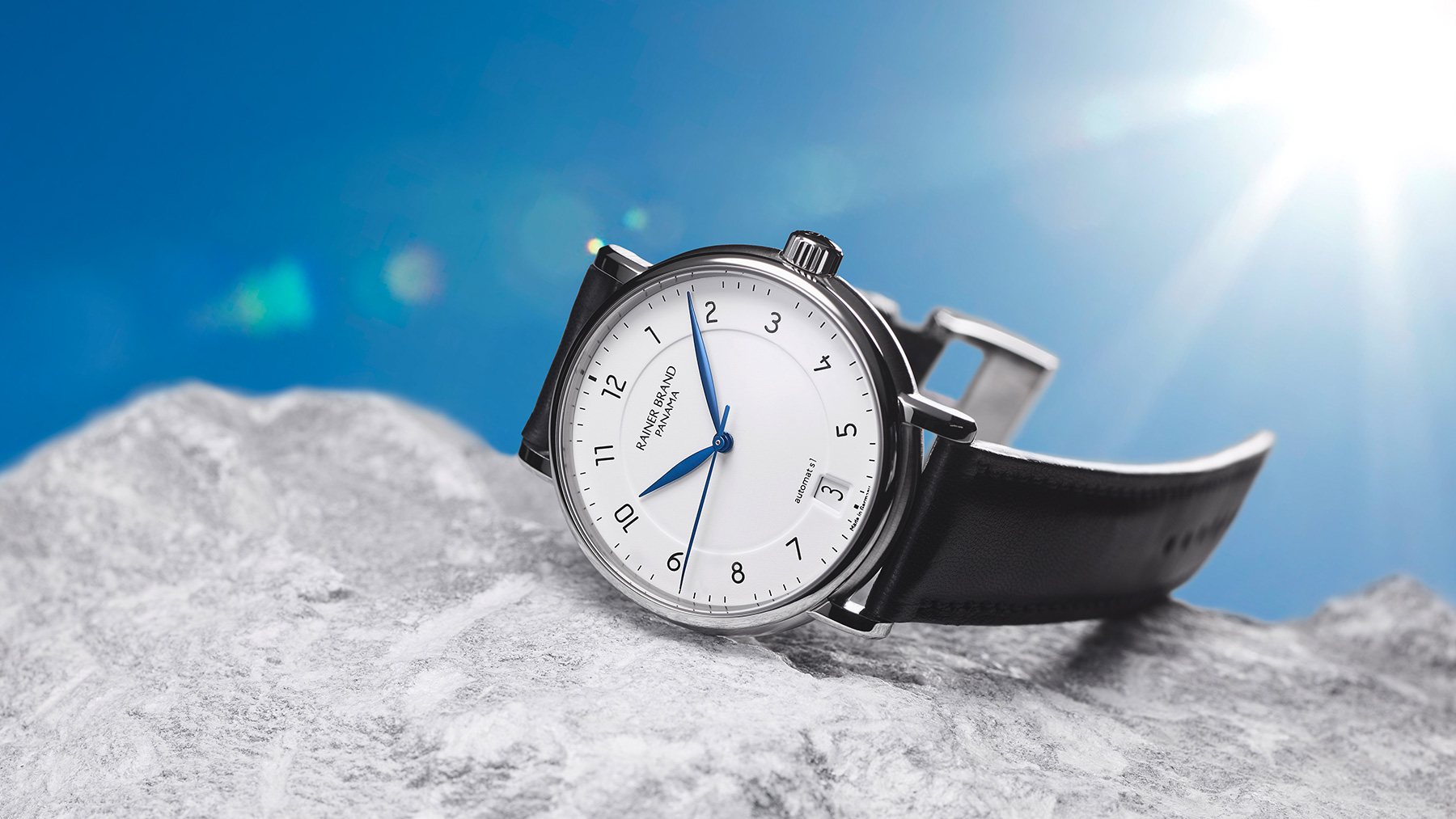 Startseite-Slider-2019.10.15-Panama-automat-s1-RB-17-SA1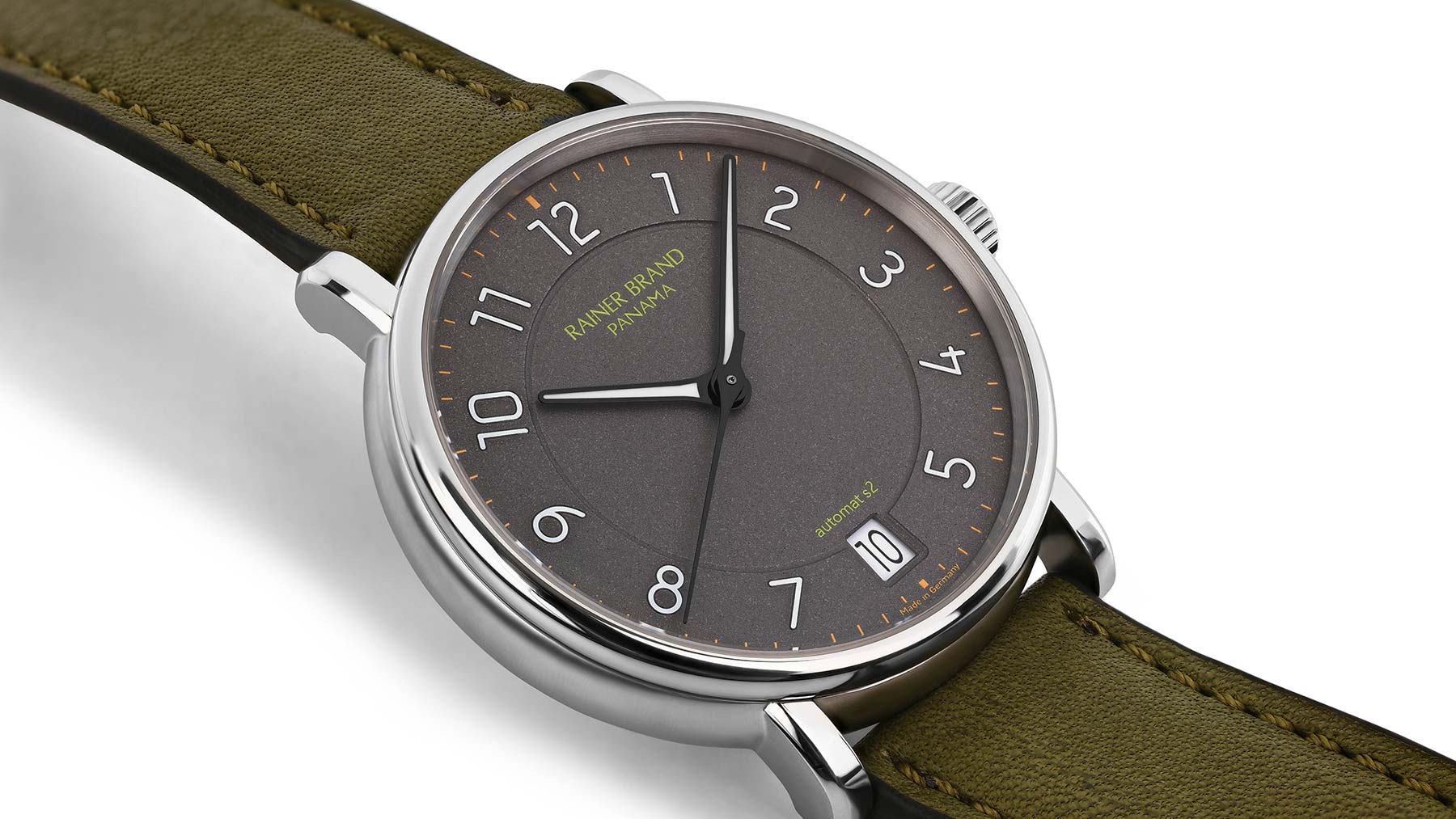 Startseite-Slider-2019.10.15-Ecco2-RB-19-CC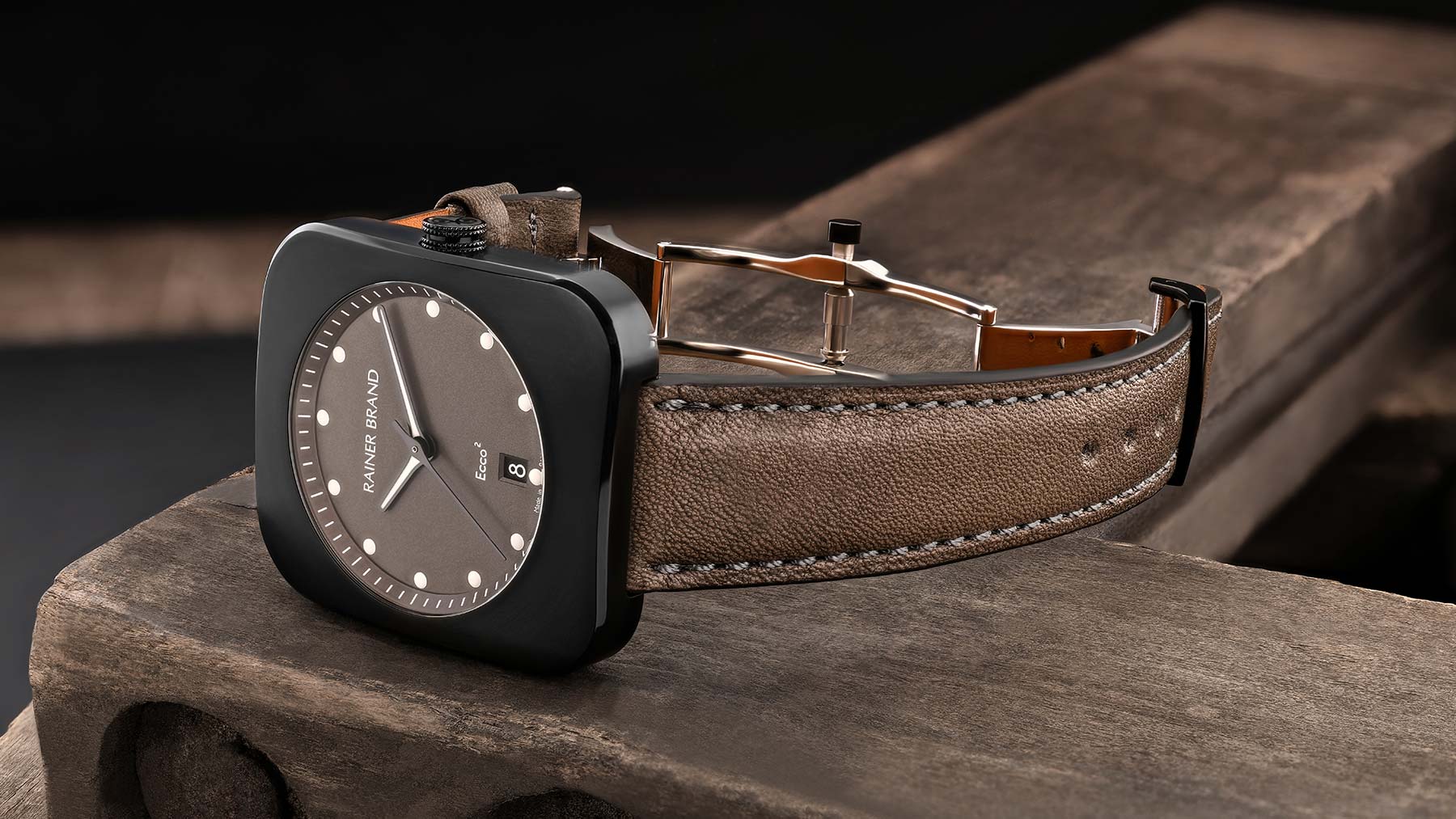 Contemporary aesthetics to please the most particular of purists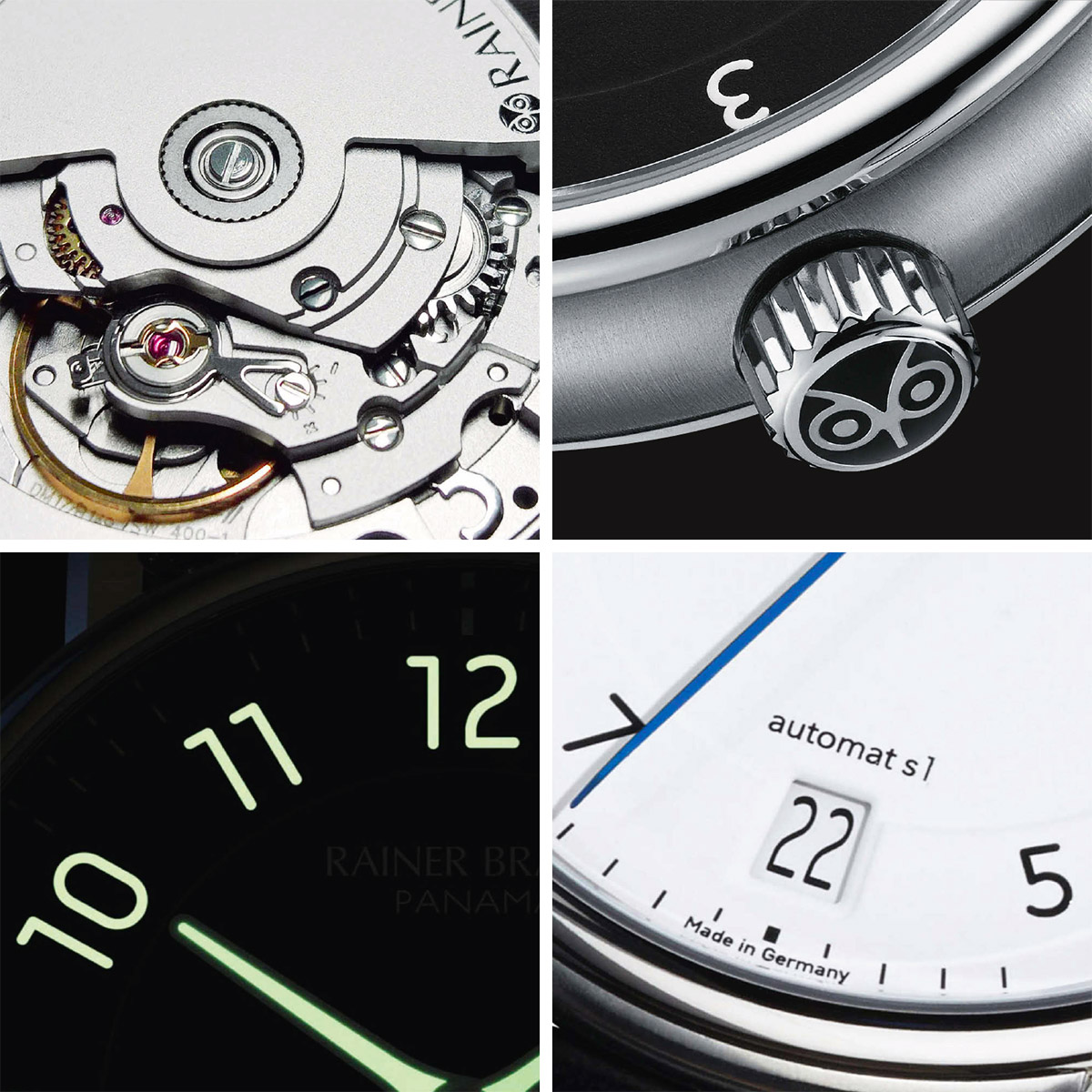 Honesty is the best policy
Skilled handwork and perfection in planning and execution are what define quality craftsmanship.
Of course, the selection and combination of the materials we use are also very important. Here we pursue a clear line: the material must be free to show itself for what it is. Steel should look like steel; leather like leather. For us, being authentic down to the smallest detail is the cornerstone of honest craftsmanship.
The function of the individual parts is the primary factor that guides us in choosing the materials. Must it be hard and durable? Shock and scratch resistant? Resistant to corrosion? Innovative high-tech components are also a source of solutions for new and challenging requirements. Despite all the demands we place on functionality, there is one thing we must never neglect: sensualness. The material should – and must – help make the watch both comfortable to wear and aesthetically pleasing.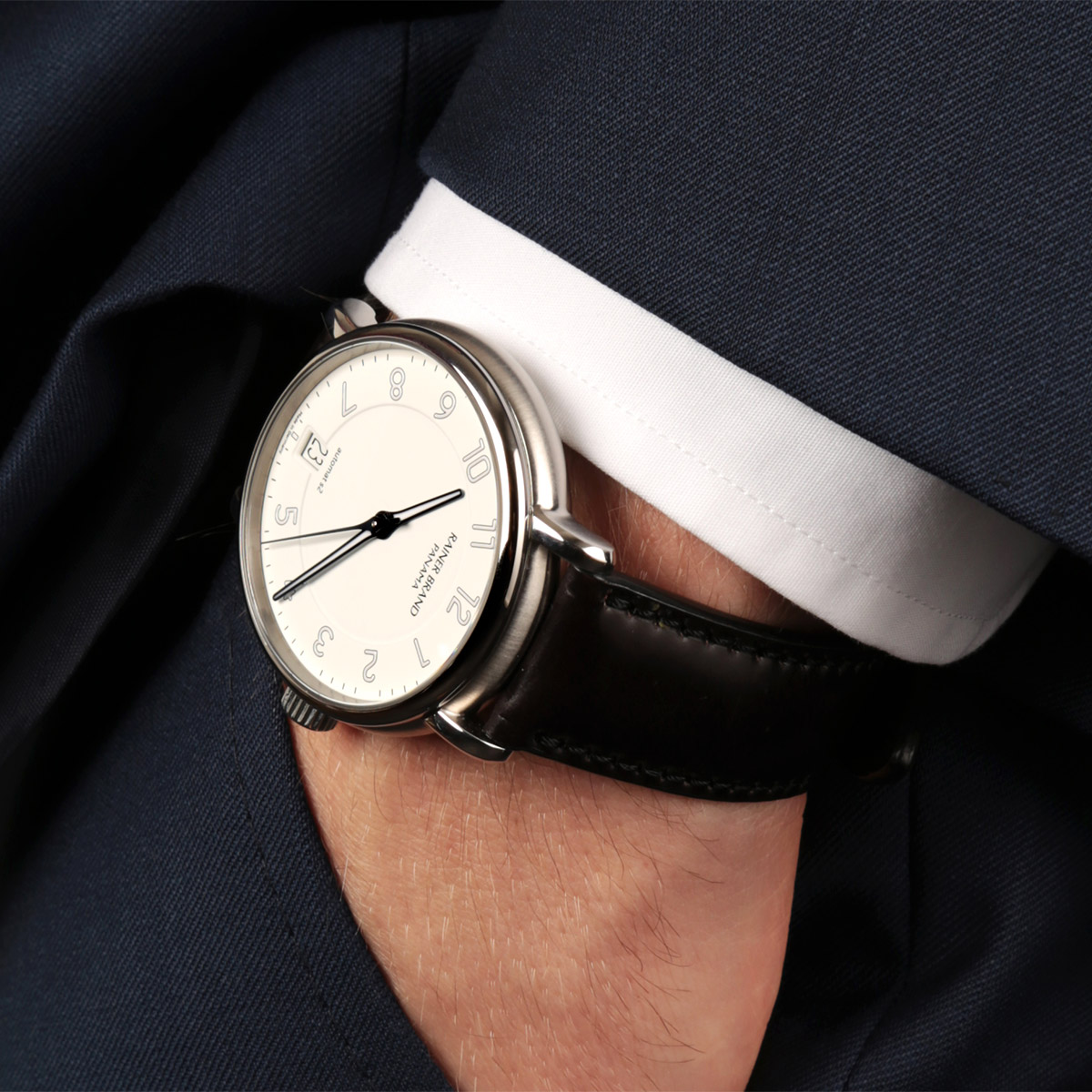 Well made comes from well thought out
Admittedly, nothing is built to last forever. Nevertheless, the desire to create things of enduring value still inspires us.
Worth distinguished by longevity, which will outlast the individual and perhaps even generations to come.
The question is whether mechanical watches are still relevant in this age of digitalization and ubiquitous networking.
They are, however, a declaration of independence from the zeitgeist and created for people who cherish the special things in life. Those known to go against the flow who look beyond the conventional as they keep faith with their own ideas and desires.
Individualists seeking to counter today's frenzied lifestyle with something enduring. Such a charming thought: Although the watch ticks, it remains timeless.